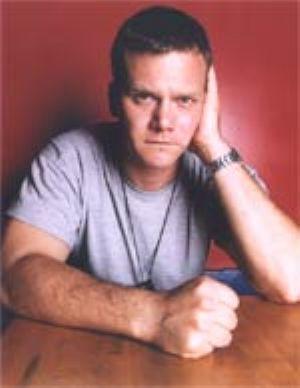 Name and AKAs:
Taylor Mali

Websites and Social Media:
About the Artist:
Formerly president of Poetry Slam, Inc., Taylor is one of the most well-known poets to have emerged from the poetry slam movement. His one man show Teacher! Teacher! won the jury prize for best solo performance at the 2001 Comedy Arts Festival. Mali is the author most recently of Bouquet of Red Flags and is also the author of What Teachers Make: In Praise of the Greatest Job in the World as well as two other books of poetry. Taylor makes his entire living as a spoken-word and voiceover artist, traveling around the country performing and teaching workshops.
Additions or Improvements?
If you see any inaccuracies or have information to add to this record,
contact us
to let us know.