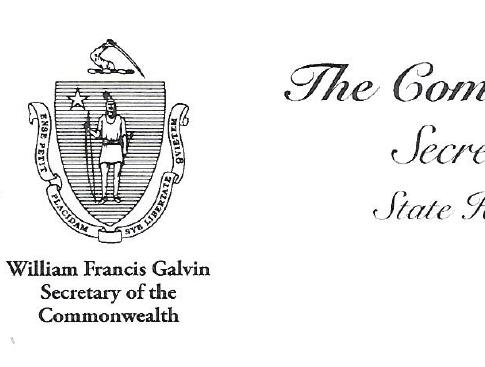 During the early and important formative years of the Performance Poetry Preservation Project, we maintained an official status as a non-profit organization.   However, with the transfer of the bulk of our collection to Dartmouth College in 2016, maintaining the non-profit status was found to be more of a burden than a benefit! 
So even though P4 officially ended our non-profit status, effective October 1, 2018, we remain dedicated to all the same goals we have always maintained.  To learn more about this decision, go here.
Please contact us if you have any questions about P4's organizational structure or governance.
Thank you for your interest.