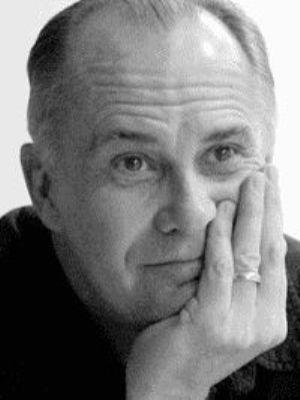 Name and AKAs:
Marc Smith
Marc Kelly Smith
Websites and Social Media:
About the Artist:
The founder and creator of the poetry slam movement. Marc Kelly Smith (So What!) is best known for bringing to the worldwide poetry community a new style of poetic presentation that has spawned one of the most important social/literary arts movements of our time. Smith's book, Crowdpleaser, celebrates the Green Mill, particularly its audiences who remain at the core of slam's success. As with slam, the book defies labels and explores new forms. It has been credited by the Chicago Book Review, The Chicago Sun Times, The Chicago Tribune, Illinois Entertainer, New City and The Reader.
Additions or Improvements?
If you see any inaccuracies or have information to add to this record,
contact us
to let us know.